Welcome to Prato di Sotto
Found in the heart of Italy in the Umbrian hills, near the Tuscan border, Prato di Sotto is a lovingly restored 14th century hamlet offering a range of unique self-catered accommodation filled with comfort and style. It is Italian tradition with a touch of English charm, where modern style meets traditional materials and kick-off-your-shoes comfort.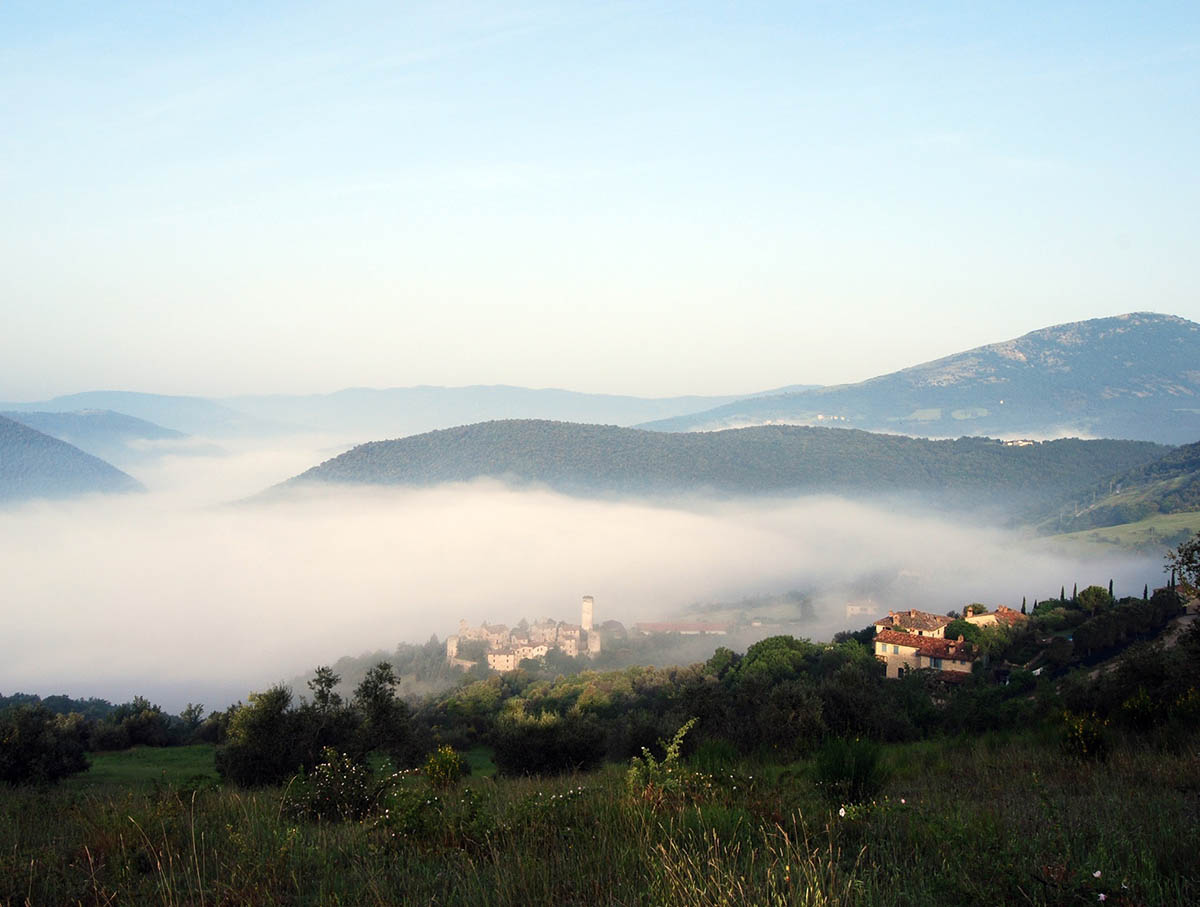 Dating back to the 14th century, Prato di Sotto began its life as an olive mill before being lovingly restored over the past forty years.
Sitting serenely on colle di Montecorona, Prato di Sotto enjoys uninterrupted views onto the valley below and across to Monte Acuto. The first thing you notice is the peace and natural beauty where sunrise and sunset are a visual fiesta.
Surrounded by hill top towns of the upper Tiber valley, nature and medieval charm. We are in close proximity to some of Italy's most beautiful locations.
Umbria is the only Italian region that borders neither the sea nor any other country. Removed from outside influence, Italy's old-world traditions and culture has been preserved.
A stay with us is more than a room, it is everything that surrounds us.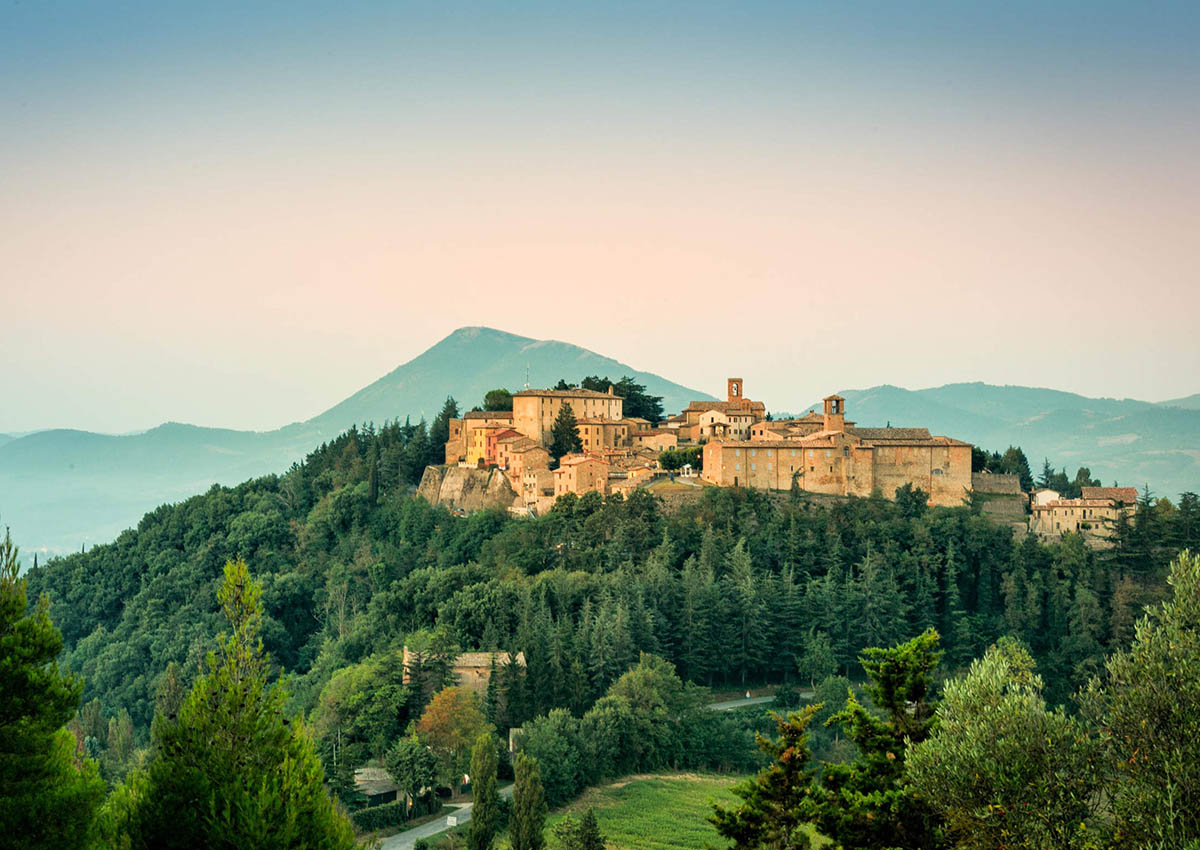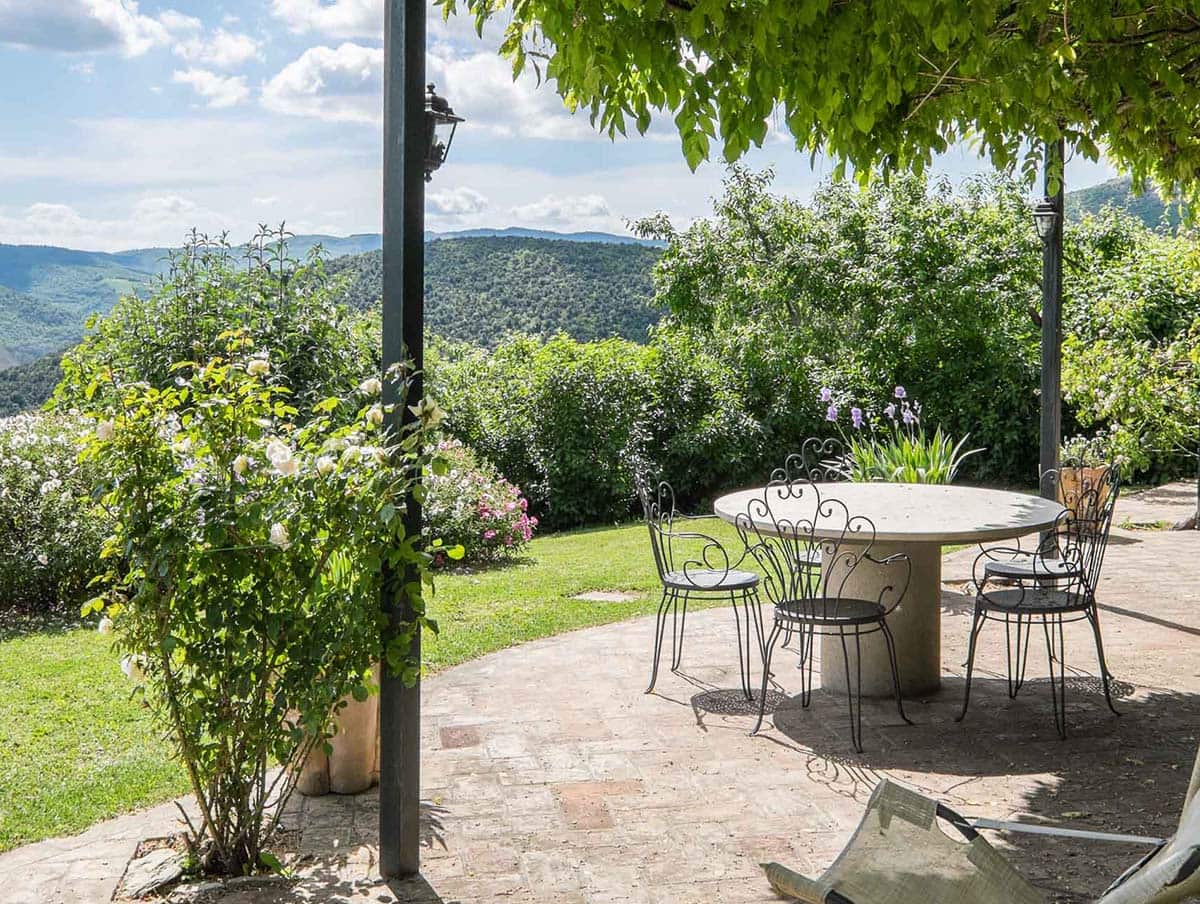 We want our guests to feel at home during their stay with us. Each house is designed with the guest in mind.
The kitchens are fully equipped for self catering to facilitate the dining experience of your choice. However you wish to enjoy the Italian food and wine, rest assured that when you turn in for the night, you will sleep soundly in our top of the range beds and linen.
Our 15 meter infinity edge pool provides a welcome break during the warmer days.
To provide a relaxed comfortable and memorable holiday for each and every guest.
While your experience is a high priority, we aim to respect and care for our privileged corner of nature. We are introducing environmentally responsible energy and water provisions with ground source heating and solar energy. We are blessed with our own spring water supplemented with a well. We use brown water for all our irrigation and sewerage will be treated on site with only clean water being dispersed into the ground.
We aim to produce 100% of our energy requirements by the end of 2023.